WE WANT TO HELP YOU BE SUCCESSFUL
Parkour training is growing in popularity every day and is an excellent way to increase your revenue stream by offering something that not every gym or fitness center has. We know what it takes to start a Parkour program with no space, no curriculum, no customers while overcoming all the other challenges of a start-up. We also know what it looks like to plug a Parkour program into a fitness, climbing, karate, CrossFit or ninja training center. We know these things because we've been there.
This is precisely why we have so much to offer and know WE CAN HELP YOU.
Having PPK on your team does not 100% guarantee your success but it sure does put you in the batters' box with a big stick. We've crammed all the lessons we've learned (good and bad!) into a neat little package: basically a business in a box.
Team up with PPK and start growing your business today.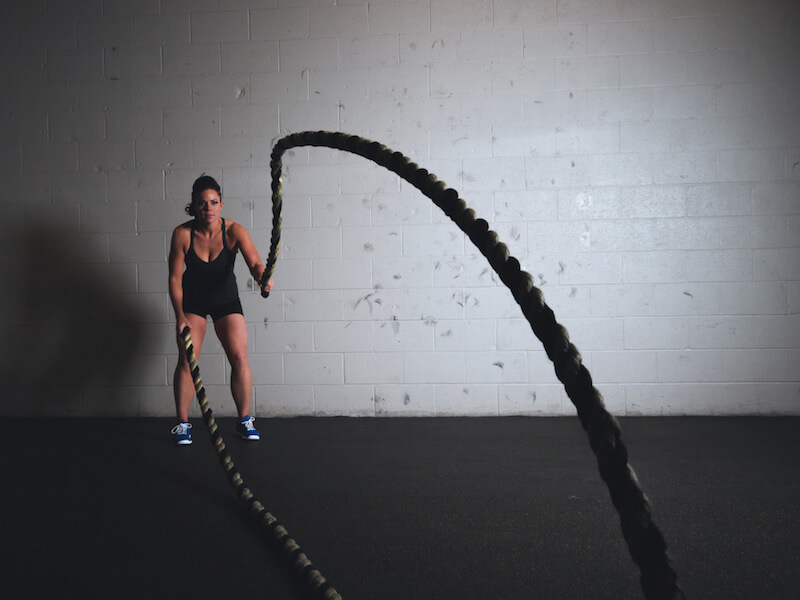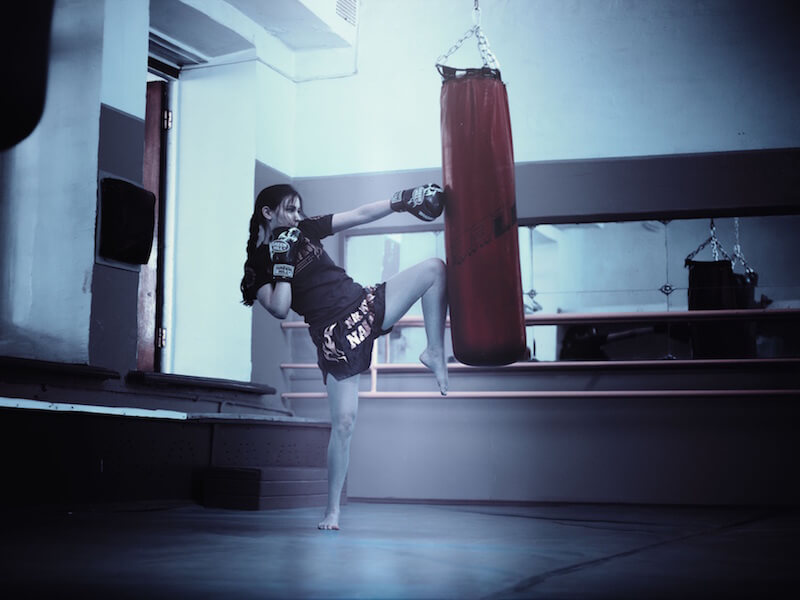 Years Combined Parkour Coaching Experience
American Ninja Warrior Appearances

First
We were the first facility on the east coast dedicated solely to parkour & freerunning.

No Risk
We offer a trial period with a Risk-Free Money Back Guarantee. This is not about collecting something from you – this is all about helping build something for you.

Low Cost
The cost of our affiliate program is based on which package is best for you. Pay one small annual fee or make discounted monthly payments if desired. It's your choice.