DO YOU HAVE WHAT IT TAKES?
AUDITION TO BECOME THE NEXT ROCKSTAR PPK COACH
DESIRED QUALIFICATIONS
+ Minimum age of 17
+ 1 year or more of dedicated parkour or similar movement discipline experience
+ Speaks well in front of groups, loudly and clearly
+ Willing to work evenings and/or weekends.
+ Background in teaching or coaching a PLUS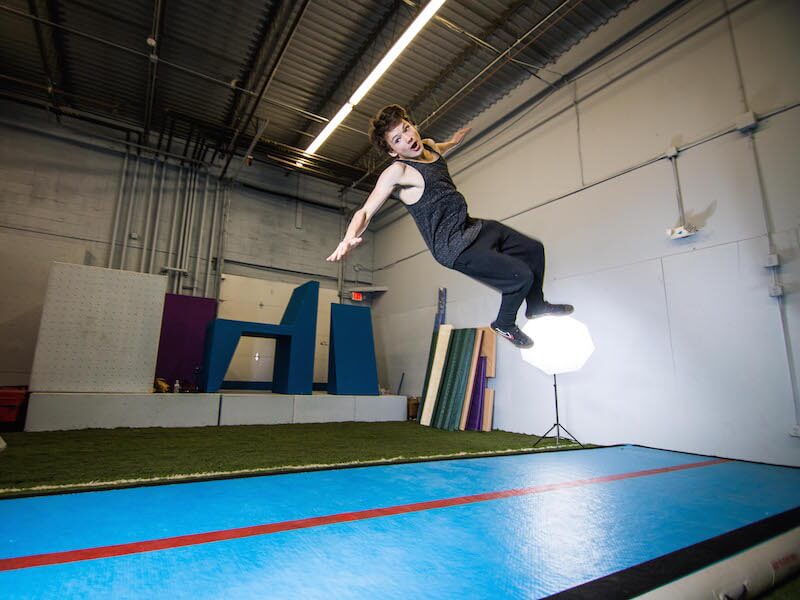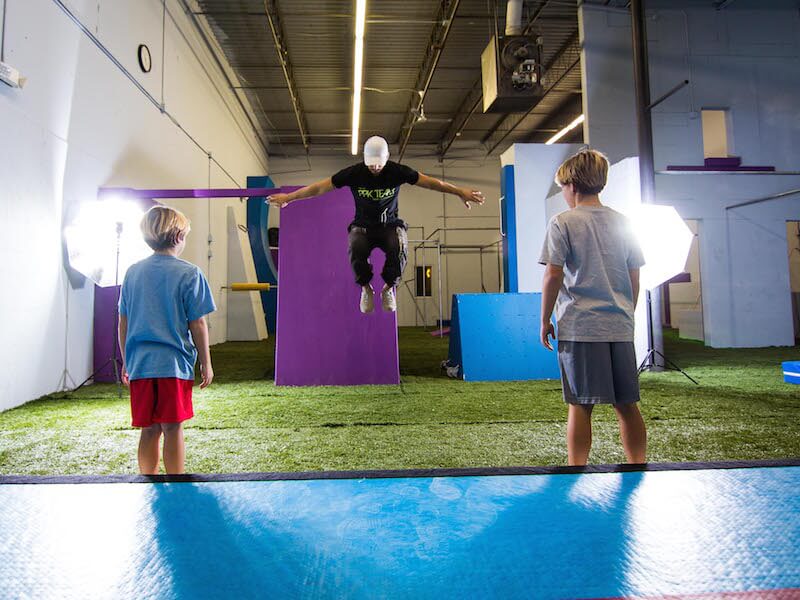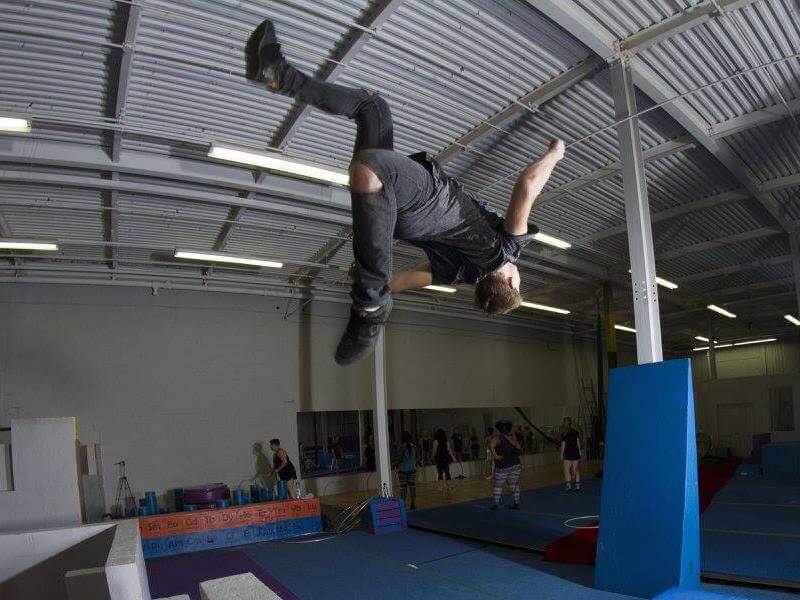 FREQUENTLY ASKED QUESTIONS
How do I apply?
Visit our jobs page and follow the instructions under the coach listing.
Do I need experience?
While dedicated Parkour experience is not required, we do want you to have some experience in other movement disciplines. That being said we offer paid training to qualified applicants.
Is there an interview?
Yes. Assuming we like your application we will contact you to arrange an interview.
If I am chosen is there a specific location I'd have to work at?
Actually, no. We will always make room for talent to join any of our teams/locations.